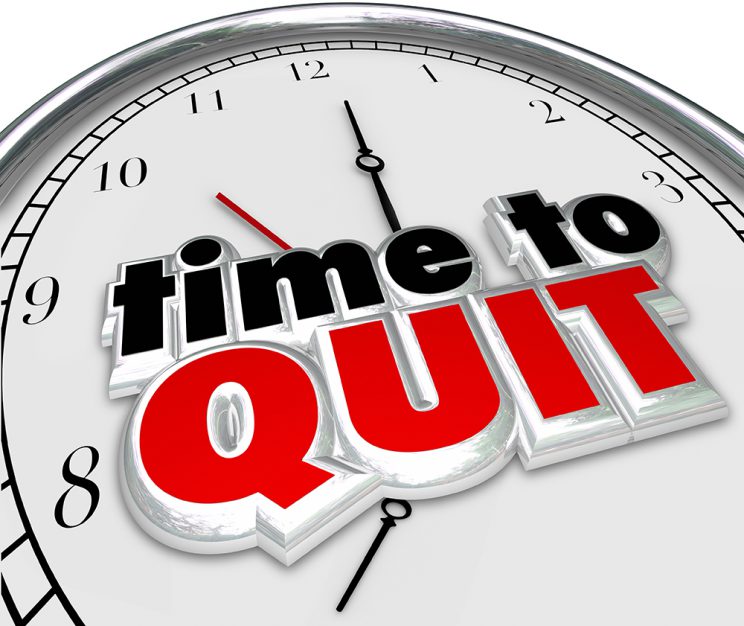 In my last blog, "Abdicate from the CEO Position," I discussed the importance of preparing for the replacement of the CEO in an owner-led business. If you are the principal owner and CEO, you need to understand deeply why a replacement is beneficial for the company and be clear about what you expect from the new CEO.
However, for you, the most important question to answer is, how the change will affect you – personally and professionally. What should you do after you, as the principal owner (perhaps also the founder of the company) resign from the CEO role? What do yo love to do? Playing golf full-time is usually not challenging enough for an entrepreneur. In order to give you sufficient time to prepare for your resignation, you need to determine when the replacement should take place. A decision to resign has to mature, and that takes time.
Read More »What to consider when resigning from the CEO position?