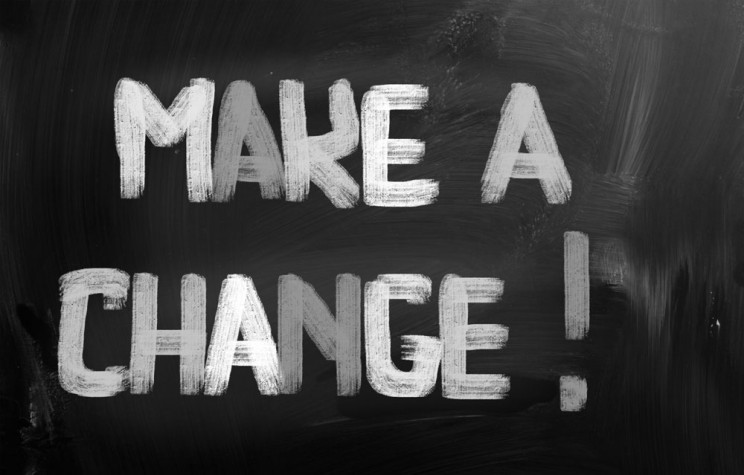 Mission
OWBOMA is the place for you as the shareholder, a member of the board, or managing a business. You are continuously exposed to complex decision situations in an ever changing world. The decisions you make affect the business in both the short and long term. Sometimes it is absolutely critical choices and decisions that may have a big impact on your business, your employees, customers, suppliers and other stakeholders
OWBOMA's mission is to help you structure your thoughts, choices and understand the consequences of your business decisions. In the blog, I am sharing my experiences from business development in four main areas where I have been involved: i.e.,:
As a shareholder,
Member of the Board,
Operational manager,
Senior Advisor, and
Coach.
Border land – finance & technology
I have throughout my professional career has been active at the interface between technology and finance. In essence, I have worked with – and is working with – ambitious Businesses' leaders with high growth targets.
I active in companies and businesses in various phases of its life cycle. There are young businesses seeking their place in the market as well as more mature businesses defending their market position.
Please contact to get more information – and visit my website vestadil.com.
Financial dictionary
BZT Dictionary (Bizness Talk) is a dictionary for shareholders, Board of Directors, senior management and business consultants. But also you who have a general interest in finance and business, will benefit greatly from the dictionary. The dictionary contains words and expressions used in the boardroom, the management team, the business press and in liaising with lawyers, accountants, consultants and other business advisors. It is the dictionary you need, when you meet, listen to and speak with investors, advisors, consultants or colleagues in the finance sector — a sector that has taken many of its expressions from the Wall Street and City of London.

The glossary is continuously updated with new words and expressions. Do not hesitate to down-load.