Overall plan
If you intend to sell your company (exit), start planning well in advance. The overall planning should include strategic and tactical activities to create value, make hidden values transparent, and — last but not least — be able to adress potentially problems that may reduce the value of the company.
These overall preparation activities take time and must be started a 2-3 years before the intended exit date. Examples of activities are:
Streamlining of the business.
Sale of real estate.
Addition or replacement of key employees or board.
Closure of ongoing legal disputes where the risks are difficult to assess.
Incorporation of product lines.
… etc.
Detailed annual plan
The exit process, with a detailed plan, project should start about a year before the intended sale. The plan includes activities such as:
Selection of advisors (M&A, legal, commercial),
VDD (seller's due diligence),
Selecting, contacting and teasing potential buyers,
Company description, the Investment Memorandum (IM)
Structured bidding rounds (non-binding, binding bids).
Employment agreements, incentive programs, pensions,
Management presentations to buyers
Negotiations, and an
Agreement (the SPA).
More Bizness Talk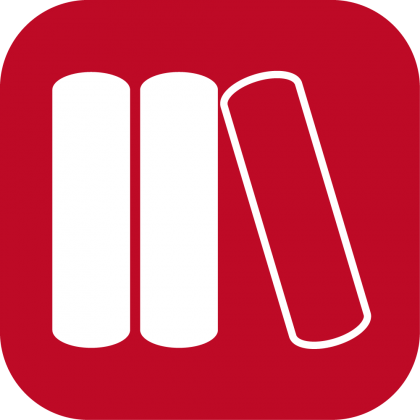 BZT Dictionary (Bizness Talk) is a dictionary for shareholders, Board of Directors, senior management and business consultants. But also you who have a general interest in finance and business, will benefit greatly from the dictionary. The dictionary contains words and expressions used in the boardroom, the management team, the business press and in liaising with lawyers, accountants, consultants and other business advisors.
It is the dictionary you need, when you meet, listen to and speak with investors, advisors, consultants or colleagues in the finance sector — a sector that has taken many of its expressions from the Wall Street and City of London.
On App Store:

On Google Play:

The glossary is frequently updated with new words and expressions. Do not hesitate to down-load.